Have you been considering an exciting, rewarding career in real estate? Then you've come to the right place!
Hi, my name is Josh Cormier. I'm the Designated Broker of Weichert, REALTORS - Property Hunters and I am in the business of hiring and training great REALTORS.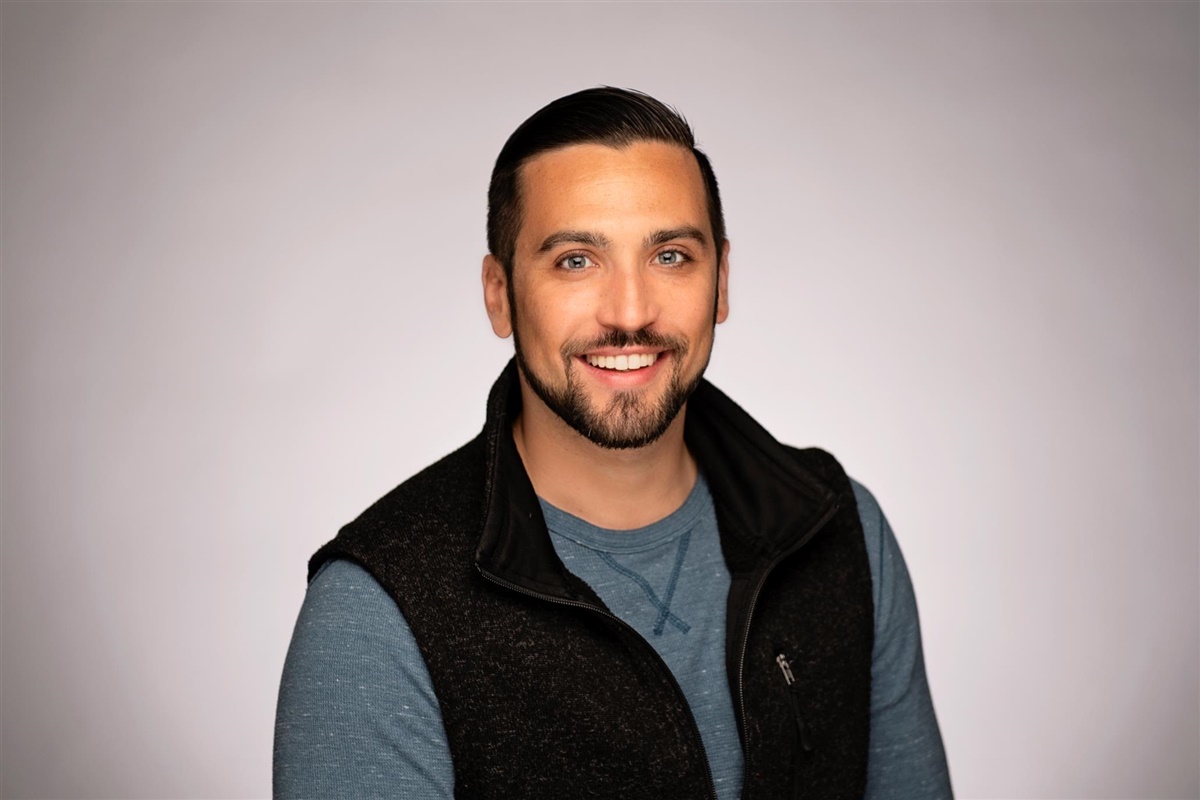 Before we get started, I want to introduce you to my company by sharing this short and well-produced documentary on the history of our company:
As for the future of our company, check out some of our recent innovations, in the following message from our franchise President, Bill Scavone:
Your real estate career begins in the classroom. But, don't worry. You can finish your coursework in as little as two weeks. We've provided links for the two largest real estate schools in the Boise area. We recommend you choose whichever school is closer to your home. You will need to enroll in Modules 1 and 2:
After you've completed both modules you will need to take your exam at the Pearson Vue testing center. We recommend scheduling the exam as soon as you enroll in the real estate school since their available time slots fill up quickly:
You will also need to schedule an appointment to have your fingerprints taken. This also takes place at the Pearson Vue Test Center :
After your fingerprint results are returned and you've passed the exam, you will need to fill out the following application and submit it along with your high school diploma (or equivalent) to the Idaho Real Estate Commission:
After all of this, you will be an "inactive licensee," in the State of Idaho and will be able to join the National, State and Regional REALTOR associations. This is what makes you a "REALTOR."
You will also need to join the Intermountain MLS:
Lastly, you will need to obtain an Errors and Omissions insurance policy ($155):
Once these items have been completed, I will "activate" your license. You will now officially be a Weichert, REALTOR and will be ready to enroll in our Six-Stage Career Development Series, designed to guide you to a successful career in real estate at your own pace.
But as for your very next step, you and I sit down for a career session in my office to make sure we're the right fit for each other.
And please, follow us on Instagram to stay current on all things Weichert:
We can't wait to meet you!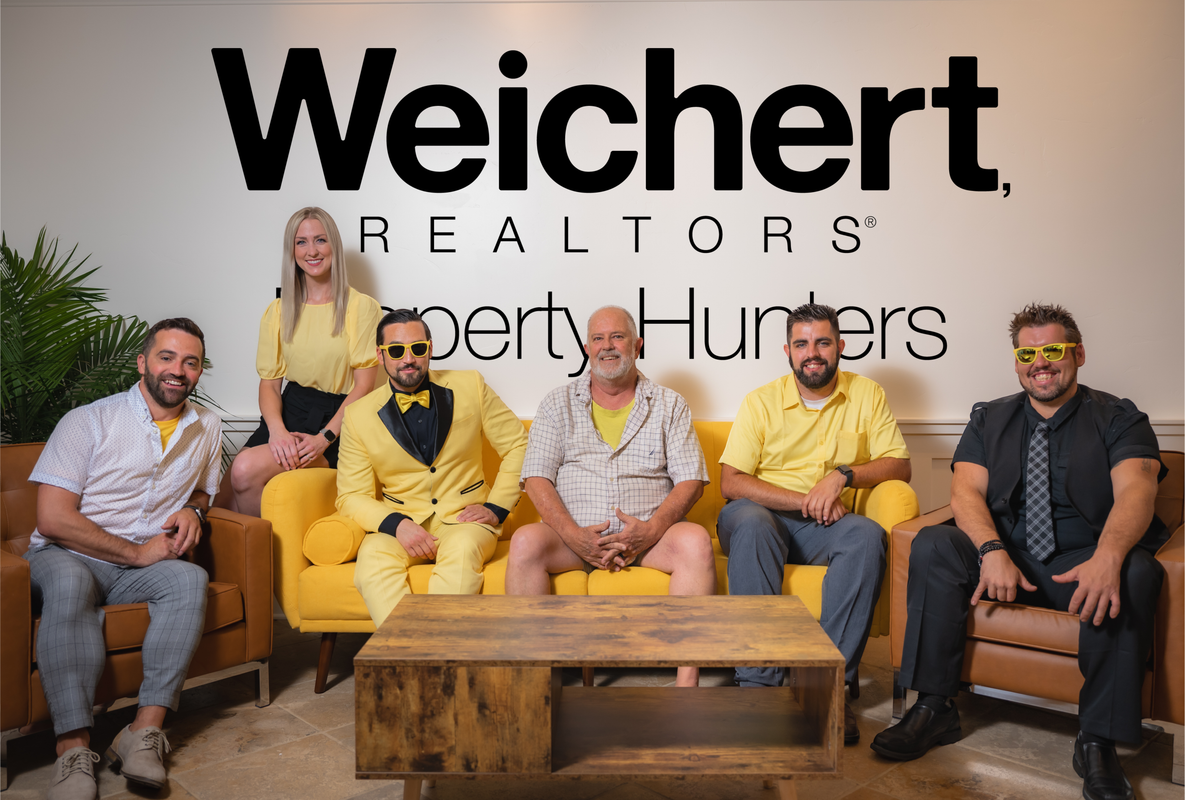 Sincerely,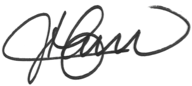 Josh Cormier Desginated Broker [email protected] 208-328-6996
Testimonials
" Working with Josh was the easiest home buying experience I've ever had. I can't even remember how many houses we looked at, but he was always ready for the next one and never pushed us when we didn't like them. He is also great with kids. With two little ones viewing houses can be a bit stressful but he was great with the kids and gave us a chance to look over each place without having to worry. When we finally found "the house" he was on top of the entire process through negotiations and extra inspections. He made the process so much less stressful than with previous experiences. All in all, I was very pleased with his service and highly recommend him. "
- Douglas Tervo
" I worked with Josh, he was excellent. Very responsive, kept me looped in, and always updating my property options. Help me find an adorable house with a ton of personality (which I love in a house) and minimal neighbors despite being close to town. "
- Mikaela Howell
" I've had the opportunity to work with Josh over the past few months and am glad we got connected. His energy and enthusiasm for what he does is infectious and it is abundantly clear that he is 100% invested in taking care of those who work with him. I've already had the opportunity to refer others to him and will continue to do just that in the future! "
- Joe Ackerland
" Josh Cormier was referred to us thru a friend and we are so pleased with his professionalism and success serving as our Realtor to purchase our lovely home in Boise. Josh worked with our budget, understood our priorities and identified the top properties for us to tour both in person and virtually. He provided comps for us to understand the market value of what we wanted and negotiated a great price on our top choice home. We will definitely use him again and recommend him highly for all your real estate needs! "
- Kathy Graham
" Josh was absolutely incredible to work with! He went above and beyond for us, making sure to communicate with us, answer any question we had, and he was always prompt with his responses. He made us a priority, and we are grateful for his wonderful customer service. He has a strong work ethic, and is honest and transparent with everything he does. We are customers for life, thank you Josh and Property Hunters! "
- Allison Adams
Previous
Next